John Thurman's Resilient Solutions Shortcast
Providing you with brief, practical-faith-friendly tips, and tools you can use to be more resilient in your personal lives, relationships, faith, and business endeavors.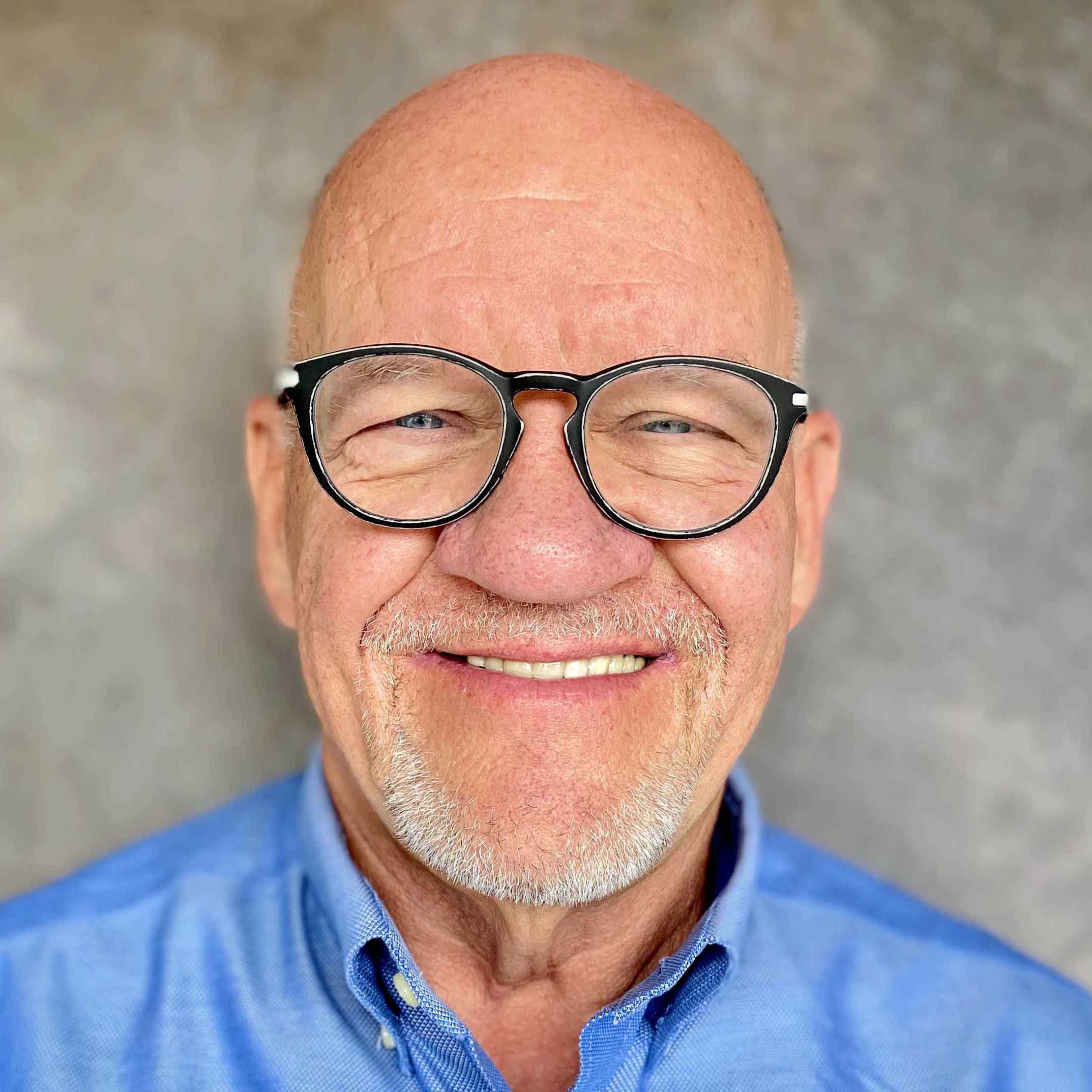 The top two traits of resilient people, Optimism, and the ability to experience post-traumatic growth.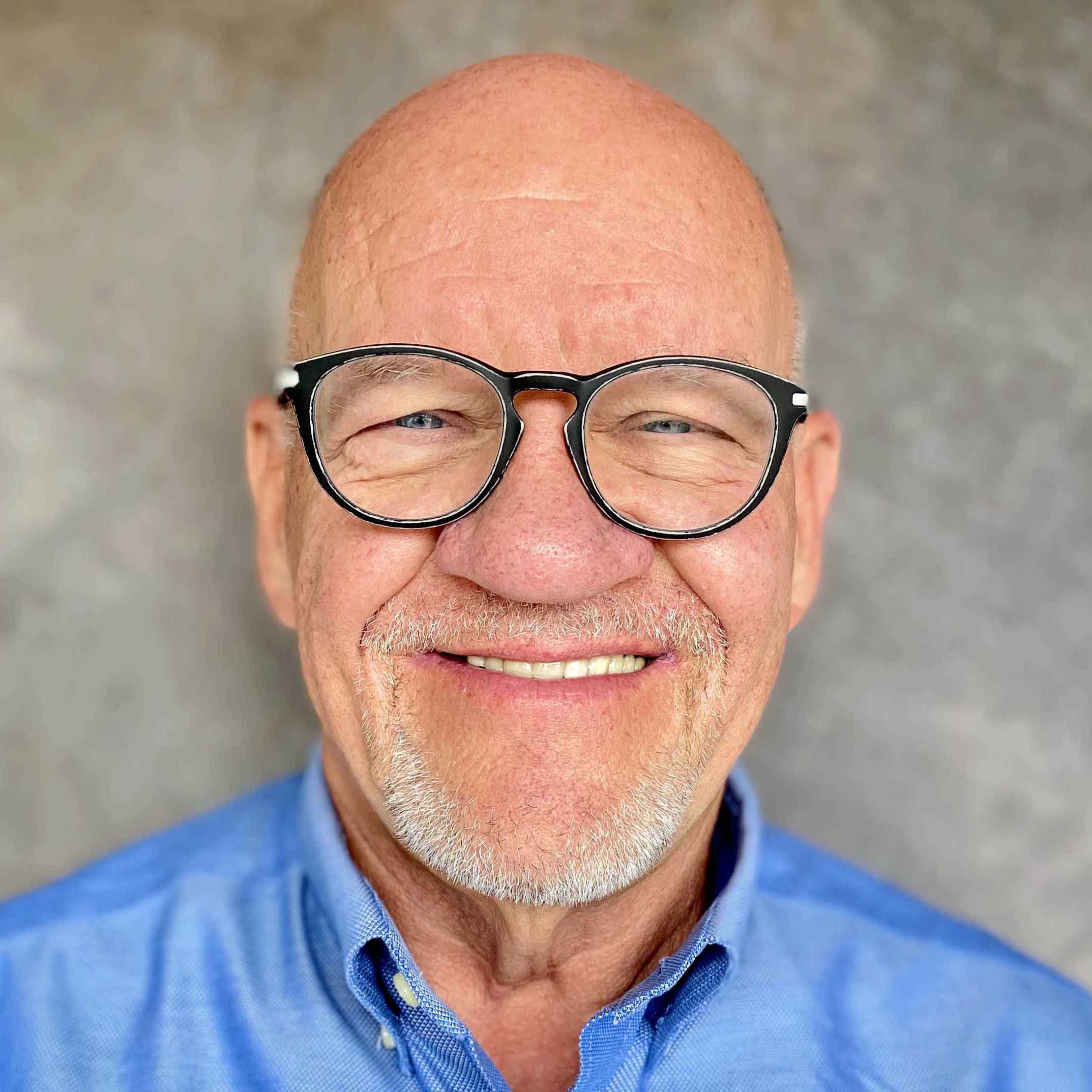 In today's episode, you will learn about the importance of resilience and resistance in getting what you want out of life.